What is Vision Mātauranga?
Vision Mātauranga is a New Zealand government policy that aims to unlock the science and innovation potential of Māori knowledge, resources, and people for the environmental, economic, social, and cultural benefit of New Zealand.
Vision Mātauranga is critical to Ageing Well because of the importance of older Māori, their knowledge and lived experiences. Ageing Well is about using science to sustain health and wellbeing into the later years of life. Chronic health conditions occur earlier for Māori, resulting in a disproportionate burden of ageing for Māori compared to non-Māori. Reducing ethnic disparities in outcomes and supporting positive Māori health and wellbeing over the lifecourse is important.
Delivery of Vision Mātauranga
A key purpose of Vision Mātauranga is to ensure that research delivers for Māori. Within Ageing Well, the delivery of Vision Mātauranga is supported by Challenge leaders from our Governance Group, Strategic Advisory Group, and Management Directorate. These leaders are actively engaging with Māori researchers, scientists and communities with a focus on supporting Kaupapa Māori research and Māori-centred research.
The Ageing Well Challenge acknowledges: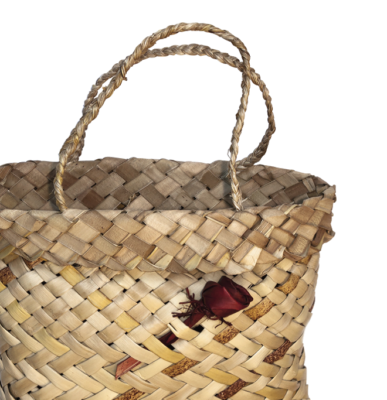 The current burden of poor ageing falls disproportionately on Māori populations and communities both in urban and rural areas
Within Māori communities there are a number of formal and informal processes, services and practices to support older people to age positively in place and learnings about those pathways have the potential to benefit all New Zealanders
Iwi and hapū, urban Māori organisations, Māori businesses, and Māori individuals have long been service providers in social service and health service provision to older people, as well as in the provision of older people's housing solutions
Further Information
Ageing-Well-Vision-Mātauranga-improving-outcomes-for-Maori-people [PDF 873KB]
Vision-Mātauranga-Ministry-of-Business-Innovation-and-Employment [PDF 359KB]