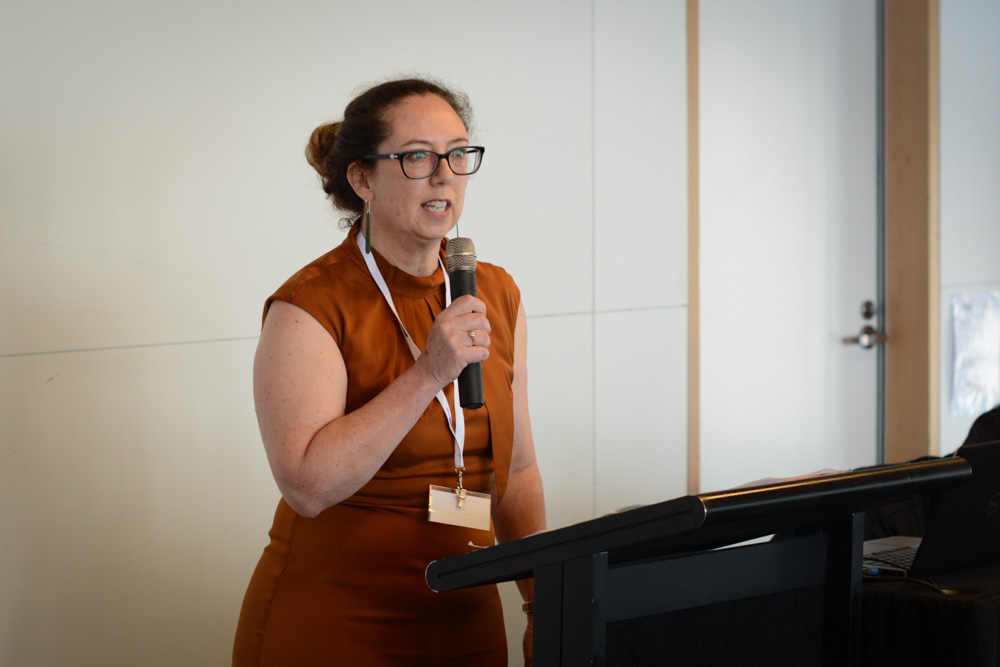 Associate Professor Louise Parr-Brownlie, the Director of Ageing Well National Science Challenge, was featured in a recent article about positive ageing in the Sunday Star-Times.
In this story, Associate Professor Parr-Brownlie highlights that ageing can look very different from one person to another. There is a disparity in ageing, and Ageing Well NSC seeks to rectify this to benefit all New Zealanders.
You can read the story here.