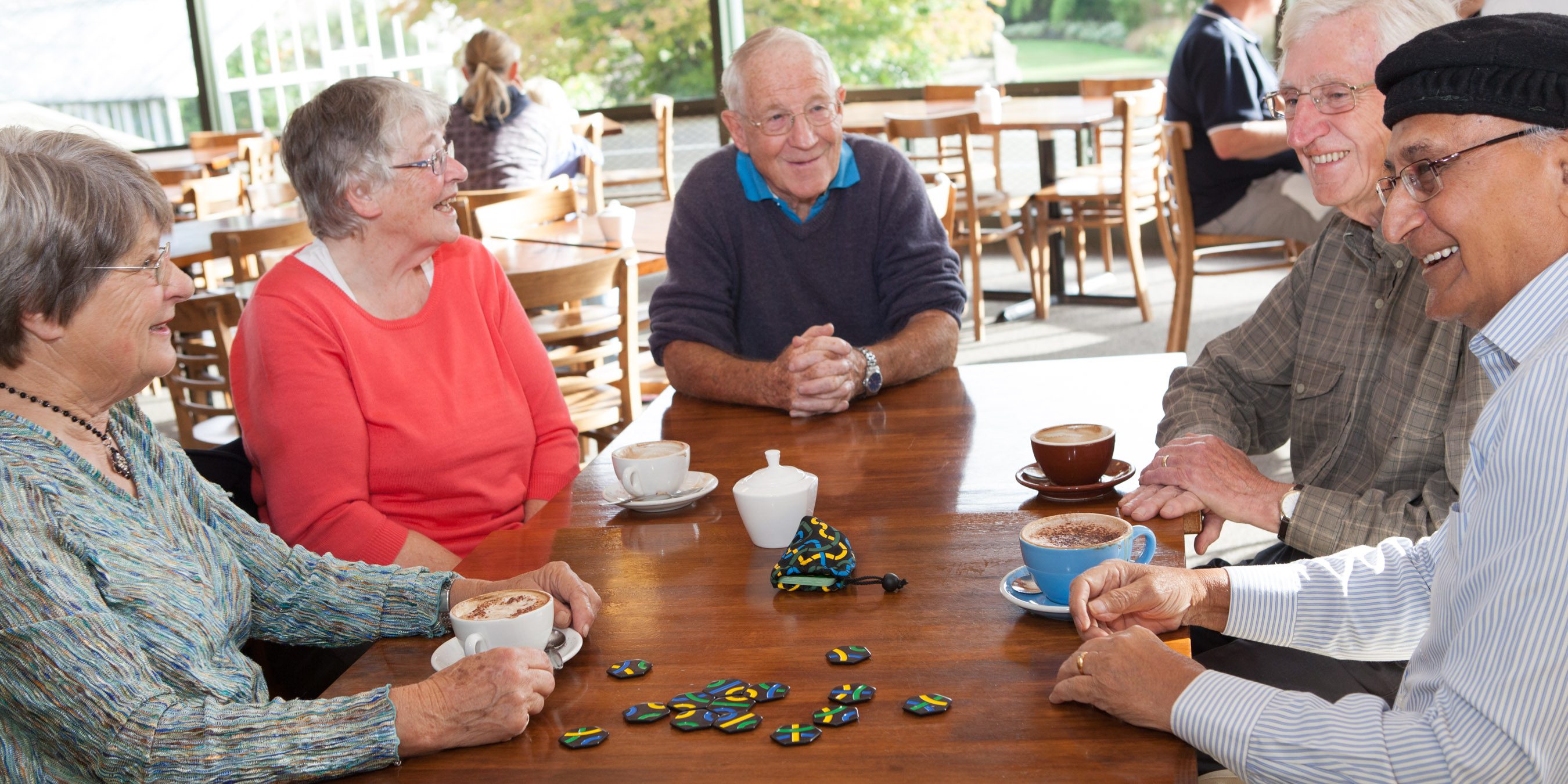 The mission of Ageing Well is to push back disability thresholds to enable all New Zealanders to reach their full potential through the life 
course with particular reference to the latter years of life.
One of the key approaches underlying our research programme is engaging continuously with consumers and stakeholders from the health and disability, voluntary and 
community services sectors. They are at the front line of support for New Zealand's older people in an increasingly diverse and complex ageing society.
Integration is fundamental to the Ageing Well research programme and will take place in many dimensions—our research will integrate:
Across multiple individuals, multiple organisations, addressing all the different aspects that contribute to 
individuals crossing the disability threshold
With mātauranga Māori, Pacific and pakeha cultures
With our consumers and stakeholders from health and disability, voluntary, and community service sectors