Well Balanced Exhibit – Wellington School of Medicine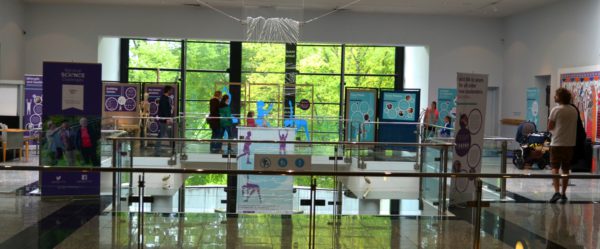 23 Mein Street, Newtown, Wellington
From: 14 March 2018

Come check out our Well Balanced Exhibit, which will be displayed at the Wellington School of Medicine.
More information to follow – watch this space!
---
How do I get Involved?
If you are interested in the work of the Challenge and would like to know more, we will send out regular newsletters to our distribution lists to provide updates and to signpost key upcoming activity. If you would like to receive these newsletters, please contact administrator.ageingwell@otago.ac.nz or use the Subscribe to our newsletter box below. You can opt out of our distribution list at any time.