Health and Well-being in Ageing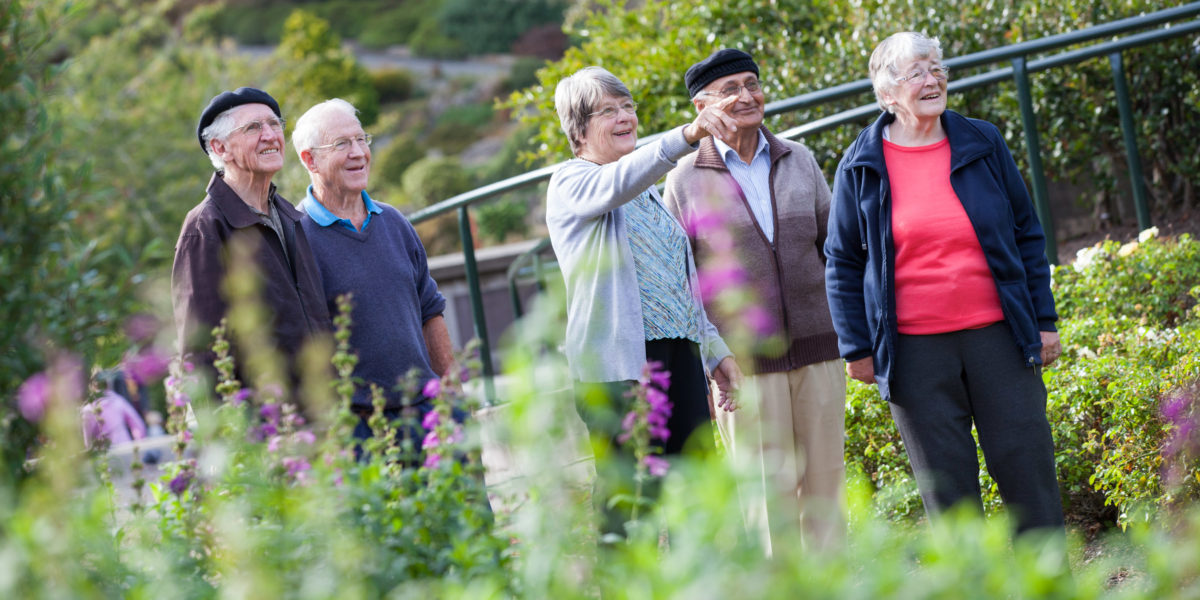 In November 2018, we announced the successful refunding of the Ageing Well National Science Challenge through to 2024. We were awarded $20.3 million to continue our work, specifically focusing on two research areas: Health and Wellbeing in Ageing and Ageing and Maori.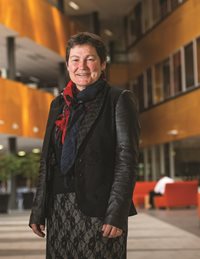 Today we are delighted to announce that $5 million of funding has been awarded to the Ageing Well through Eating, Sleeping, Socialising and Mobility Programme (AWESSoM) headed by Professor Ngaire Kerse from the University of Auckland. Professor Kerse is the Joyce Cook Chair in Ageing Well and continues to be a tireless advocate for healthy and positive ageing. The AWESSoM programme is being funded under the Health and Wellbeing in Ageing research area of the Ageing Well National Science Challenge.
AWESSoM is a timely addition to the area of health and wellbeing in ageing, featuring a comprehensive approach to understanding ageing by investigating the areas of mobility, oral health, healthy sleep, eating and socialising. Doing so within a whānau co-designed programme in health, combining western and Mātauranga Māori knowledge and practice.
Together, AWESSoM and Ageing Well look forward to embarking on new and exciting ways of doing science in the area of ageing in New Zealand. We are particularly excited about the behavioural change tool, the LifeCurve™ app, a component of the AWESSom programme. This app will be developed, tested and adapted for Māori, Pacific and Pakeha to assist in preventing the progression of disability by identifying older people with poor oral health, cognitive impairment and trial a comprehensive intervention in care homes.
The programme will be trialled with a diverse population of older people with the aim of providing older New Zealanders the opportunities and tools to support their own physical and mental abilities. It also acknowledges the importance of adequate support for whānau who are involved in the care of their kaumātua. We are confident that the community-driven approach and the partnerships with community and health care organisations in this programme will ensure the best chance of success and impact.
The Director of Ageing Well National Science Challenge, Associate Professor Debra Waters describes this as, "an exciting programme of research building from Tranche 1 research and researchers while bringing additionality and refresh to the Challenge through new research ideas and researchers coming into the Ageing Well Challenge for the first time."
The AWESSoM team consists of teams from the University of Auckland, University of Otago, Tū Ora Compass Health, Allied Health Scientific and Technical Bay of Plenty District Health Board, The Centre for Health, Massey University, Auckland University of Technology, and Newcastle University in the UK. This is a wonderful reflection of the multi-disciplinary and collaborative research that the National Science Challenges were set up to promote.
Congratulations once again to the AWESSoM team. Ageing Well are incredibly excited for our next phase of innovative research in the area of ageing and making a difference to the ageing landscape in New Zealand and internationally. To our community, we thank you for your continued support and look forward to sharing with you the great work we aim to complete in the next five years.