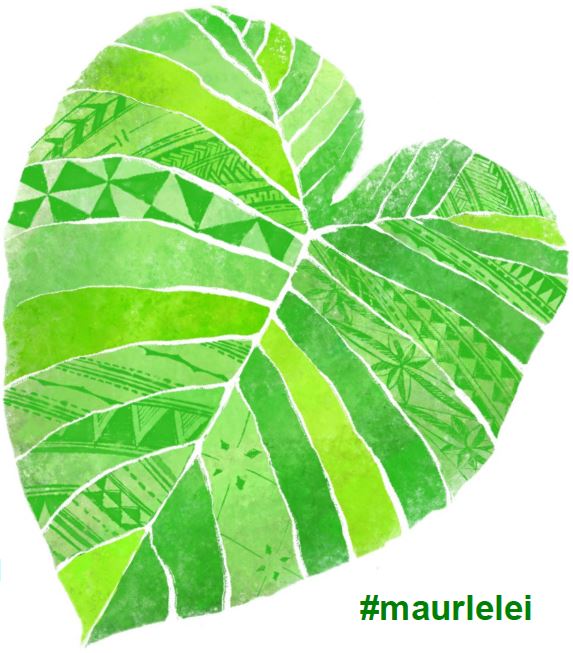 On June 25, 2021, Pacific researchers from the University of Auckland and the University of Otago are hosting the inaugural Pacific People's Fono in Auckland, called Måür lelei – Health and Wellbeing Together.
Organised by Ageing Well researcher, Dr Ofa Dewes, this event seeks to discuss progress of research into issues affecting Pacific People and strategising how we can work together in the future to improve the lives of Pacific Peoples.
Ageing Well is proud to support this event, in collaboration with other National Science Challenges Healthier Lives and A Better Start, as well as the Maurice Wilkins Centre.
Opening the Fono will be the The Honourable Aupito William Sio (Minister for Pacific Peoples, Minister for Courts, Associate Minister of Health – Pacific, Associate Minister for Education – Pacific, Associate Minister for Foreign Affairs).
Date: Friday 25 June 2021
Time: 9am – 5pm
Venue: Fale o Samoa, 141 Bader Drive, Mangere, Auckland
This event is open to all. Please register for the event here.