Directorate and Operations Group
---
Director – Associate Professor Debra Waters
Associate Professor Debra Waters is the Director of Gerontology Research at the University of Otago, which is a split appointment between the Department Medicine in the Dunedin School of Medicine, and School of Physiotherapy. She is also the Director of the University of Otago Research Theme "Collaboration of Ageing Research Excellence" (CARE). She is the Vice President for the New Zealand Association of Gerontology and a member of the Southern Wide Multi-Sector Falls Governance Group, the South Island Fall and Fracture Liaison Service, the US National Council on Aging Falls Prevention Coalition, and the Otago Partners for Elder Needs (OPEN)—a multi-sectorial group based in Dunedin. She has been conducting gerontology research since 1996 with a focus on sarcopenia, frailty, and falls and also holds a research appointment at the University of New Mexico Health Sciences Center in the US. She collaborates with the Institute on Ageing at the University of Toulouse, France and more widely across New Zealand, Europe and the UK.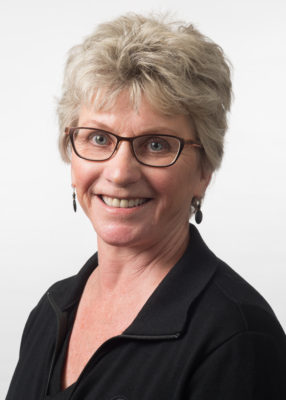 ---
Co-Director - Dr Louise Parr-Brownlie
Dr Louise Parr-Brownlie (Ngāti Maniapoto me Te Arawa) is a Senior Lecturer in the Department of Anatomy at the University of Otago. Louise completed her undergraduate and doctoral training at the University of Otago, and was a postdoctoral fellow at the National Institutes of Health in the United States. Her internationally recognised expertise is understanding how brain cell activity controls movement and characterising changes associated with Parkinson's disease. She is working with bioengineers to develop a light-based brain stimulation technology that may be used in the future to treat Parkinson's disease and other neurological disorders. Louise has recently extended her research programme to examine anatomical and physiological changes in the brain associated with chronic pain and to investigate Māori community perspectives of neurosurgical approaches to treat neurological disorders and traumatic brain injury. Dr Parr-Brownlie has been an invited speaker at prestigious conferences in the United States, such as Howard Hughes Medical Institute (Janelia) and Gordon Research Conferences. She is on the Māori Advisory Board for Brain Research New Zealand – Roro Rangahau Aotearoa Centre of Research Excellence, is the Deputy Chair for the Neurological Foundation of New Zealand Scientific Advisory Committee, is a member of the International Basal Ganglia Society Council and has been on the Executive Committee for Te Poutama, the University of Otago's Māori Academic Staff Caucus.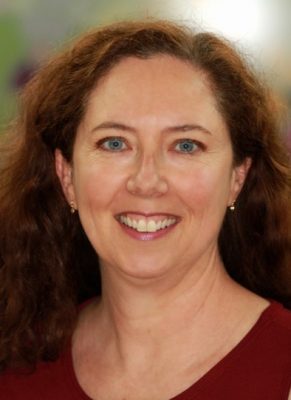 ---
Manager – Lisa Davis
Lisa Davis comes to us from the Faculty of Law at University of Otago, where she has been working on a national-level research project on costs and delays in civil cases before the High Court. Having originally trained and worked as a community and social worker, Lisa is also a trained lawyer with previous experience in working as in-house counsel in the University's Research and Enterprise Office. Over her career she has gained experience in engaging with different communities, working within community-funded agencies, and in managing funder relationships, as well as significant research and community projects.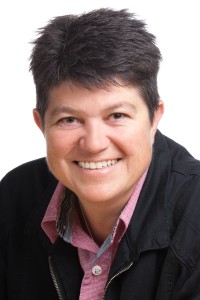 ---
Communications Manager - Dr Vanisha Mishra-Vakaoti
Vanisha has a PhD from the Australian National University with a background in Psychology and Social Research. She has previously worked as an independent research consultant, helping organisations plan and conduct research and produce knowledge products for a variety of audiences. Through her experience she has developed skills related to social impact storytelling and digital storytelling.
---
Business Support Co-ordinator - Jasmine Chu
Jasmine Chu has a Bachelor of Commerce degree from the University of Otago. After graduating she gained skills and experiences from holding various positions at University of Otago, including working for the External Engagement Division to assist the Events Hub and 150 years anniversary team. She also completed an internship with International Office, helping to develop their marketing content.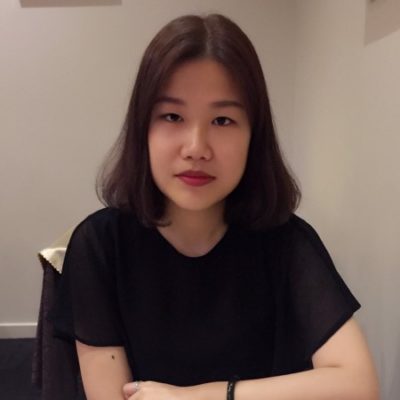 ---