The Wise Heads Group's key role is to provide an independent perspective on the New Zealand context of research and to play a part in helping to identify gaps in the portfolio to be targeted through future contestable funding.
Wendy Fleming
Wendy is a Registered General & Obstetric Nurse with practical,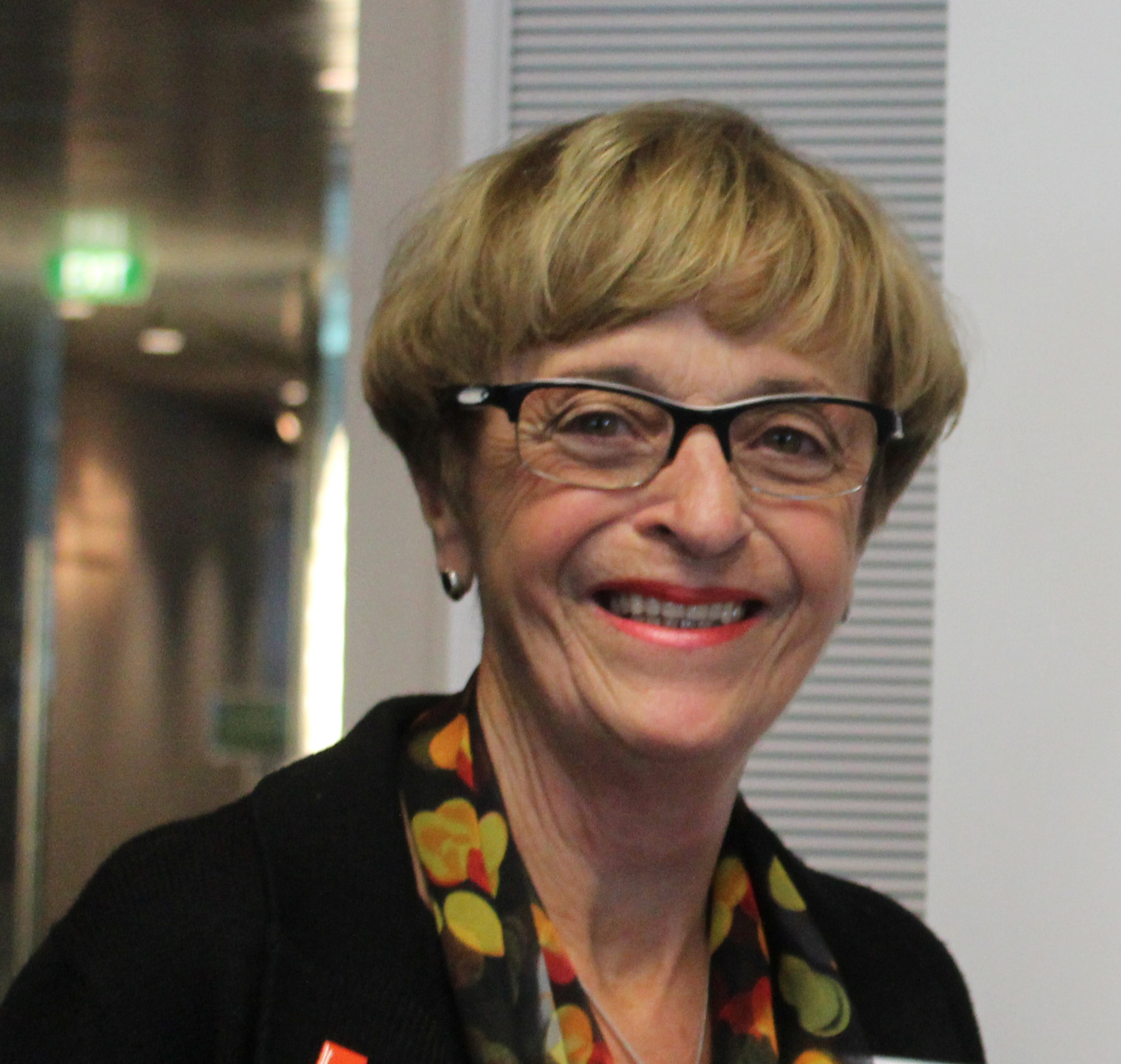 educational and managerial experience in a variety of healthcare settings.
Throughout her professional career Wendy has had an interest in dementia and is recognized as a champion for the rights of people living with dementia and those who care for them. She is a strong and articulate advocate in all areas affecting their wellbeing. She has worked hard at this at both national and international levels and is well respected for this.
Len Cook
Len Cook was Government Statistician of New Zealand then National Statistician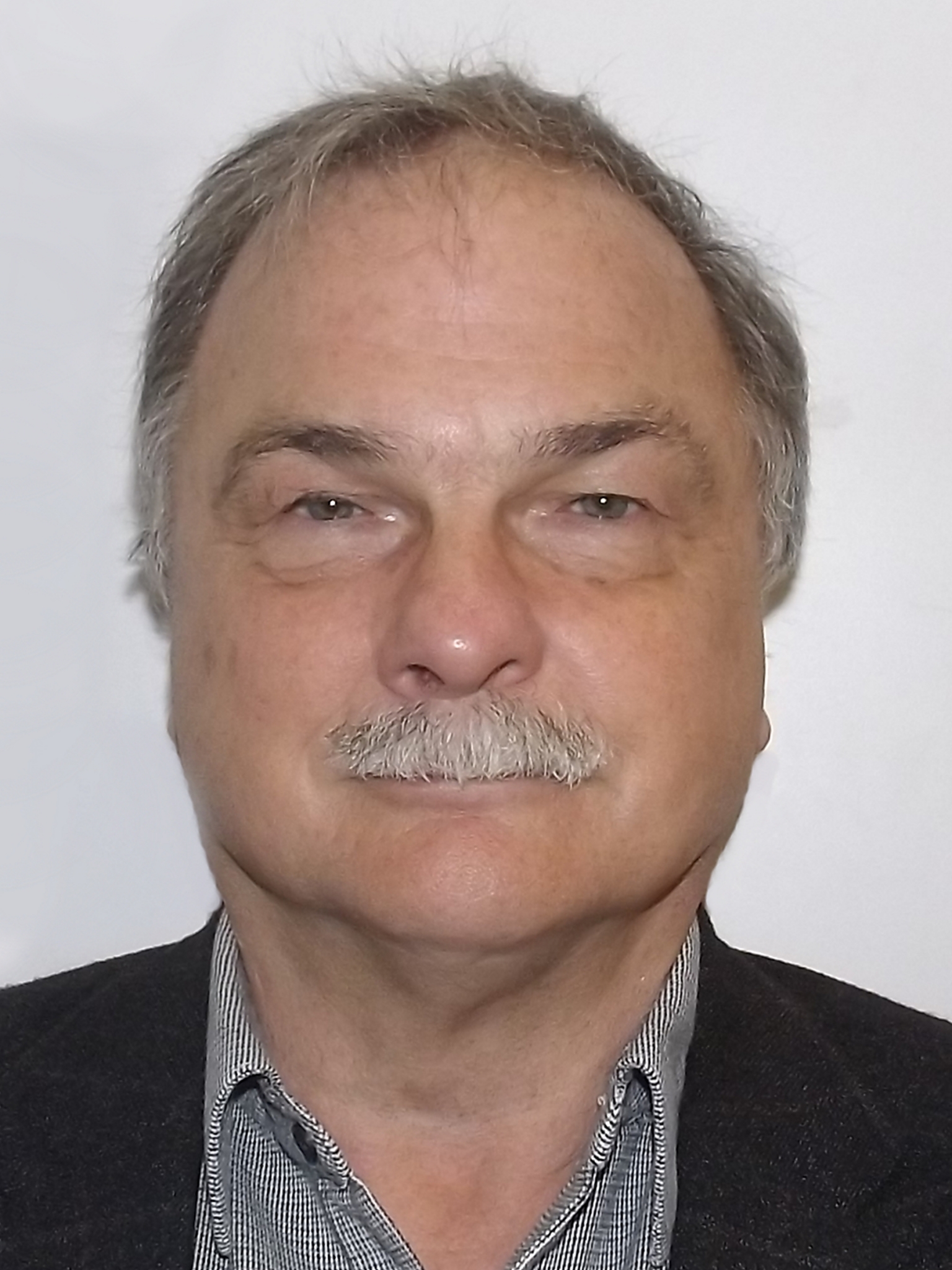 of the United Kingdom. He is now chair of the board of Superu.
Len has been involved in several reviews of social science in New Zealand, has been a Vice-President of the International Statistics Institute, holds honorary positions at several NZ universities and remains involved in official statistics in the Pacific.   Main professional interests are in population studies, survey design, official statistics, social policy and public administration.
Les Oxley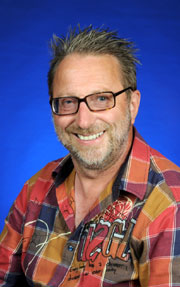 Les Oxley is Professor in Economics, University of Waikato; Adjunct Professor, Curtin University; Honorary Professor University of Stirling; Affiliate at Motu; Research Associate, Centre for Applied Macroeconomic Analysis (CAMA); and Research Affiliate, Centre for Economic History (CEH), ANU. He is a Fellow of the Royal Society of New Zealand (RSNZ) and his research interests include time series econometrics; economic history; the economics of innovation; health economics; energy economics; environmental economics and economic wellbeing.
He is Chair of the Business and Economics Panel of the 2018 PBRF research assessment exercise. He is Editor in Chief and joint Founding Editor of the Journal of Economic Surveys and a Member of the NZ Minister of Finance's Committee of Academic Advisors. He has published on a wide range of topics and is currently engaged in his sixth Marsden Funded research project.