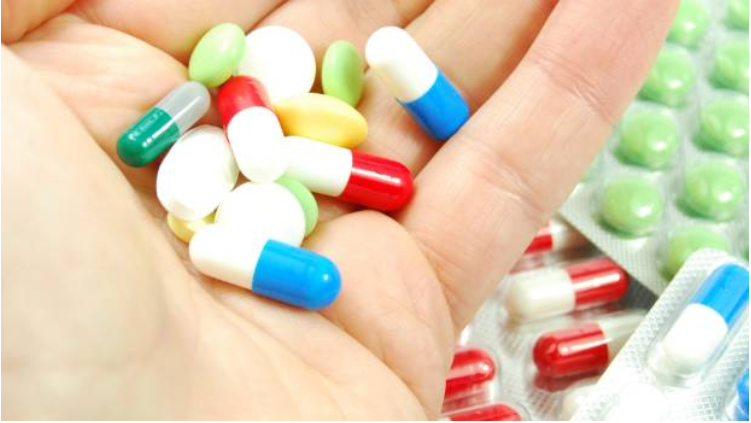 New research shows elderly people taking high-risk sleeping and pain medications are twice as likely to fall and break bones, with up to a third dying within a year of being injured.
The world-leading study from the University of Otago, based of out Christchurch, funded by Ageing Well National Science Challenge measured the impact of taking multiple medications on fractures in the elderly.
Read the full story here.