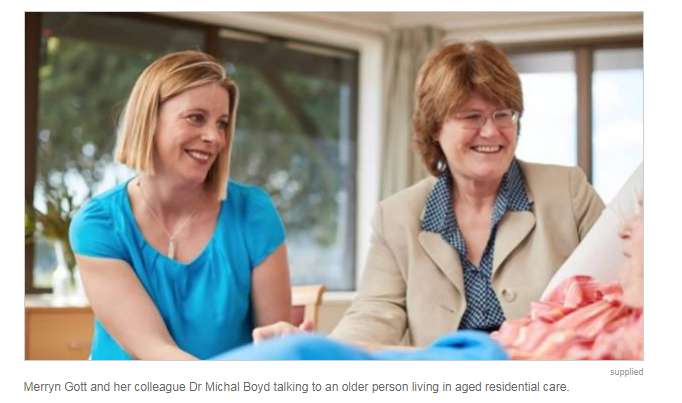 "Modern life is making us lonely and it is something New Zealand needs to talk about", says Ageing Well researcher Professor Merryn Gott.
University of Auckland professor of health sciences Merryn Gott has studied loneliness in the elderly as part of her research project funded by Ageing Well National Science Challenge.
Read the full story, which was recently featured in Stuff.