In a ceremony in Kirikiriroa Hamilton in early November, two Ageing Well researchers received significant awards in the 2022 Research Honours Aotearoa. These honours, awarded by the Royal Society Te Apārangi and the Health Research Council of New Zealand, recognise researchers who have achieved excellence in scholarship and innovation, or who have contributed significantly to Aotearoa through their research and career.
The Health Research Council of NZ's Te Tohu Rapuora Award for excellence and contribution to Māori health was received by Dr Tess Moeke-Maxwell (Ngāi Tai Ki Tāmaki, Ngāti Porou), University of Auckland – Waipapa Taumata Rau, and Te Ārai Palliative Care and End of Life Research Group.
Dr Moeke-Maxwell, researcher on various Ageing Well projects including Promoting Social Connection, received the award for outstanding leadership and contribution to Māori health for improving palliative care, end-of-life and tangihanga experiences for Māori kaumātua and whānau throughout Aotearoa.
Read Dr Moeke-Maxwell's opinion piece 'Let's have a conversation with our elders about dying'.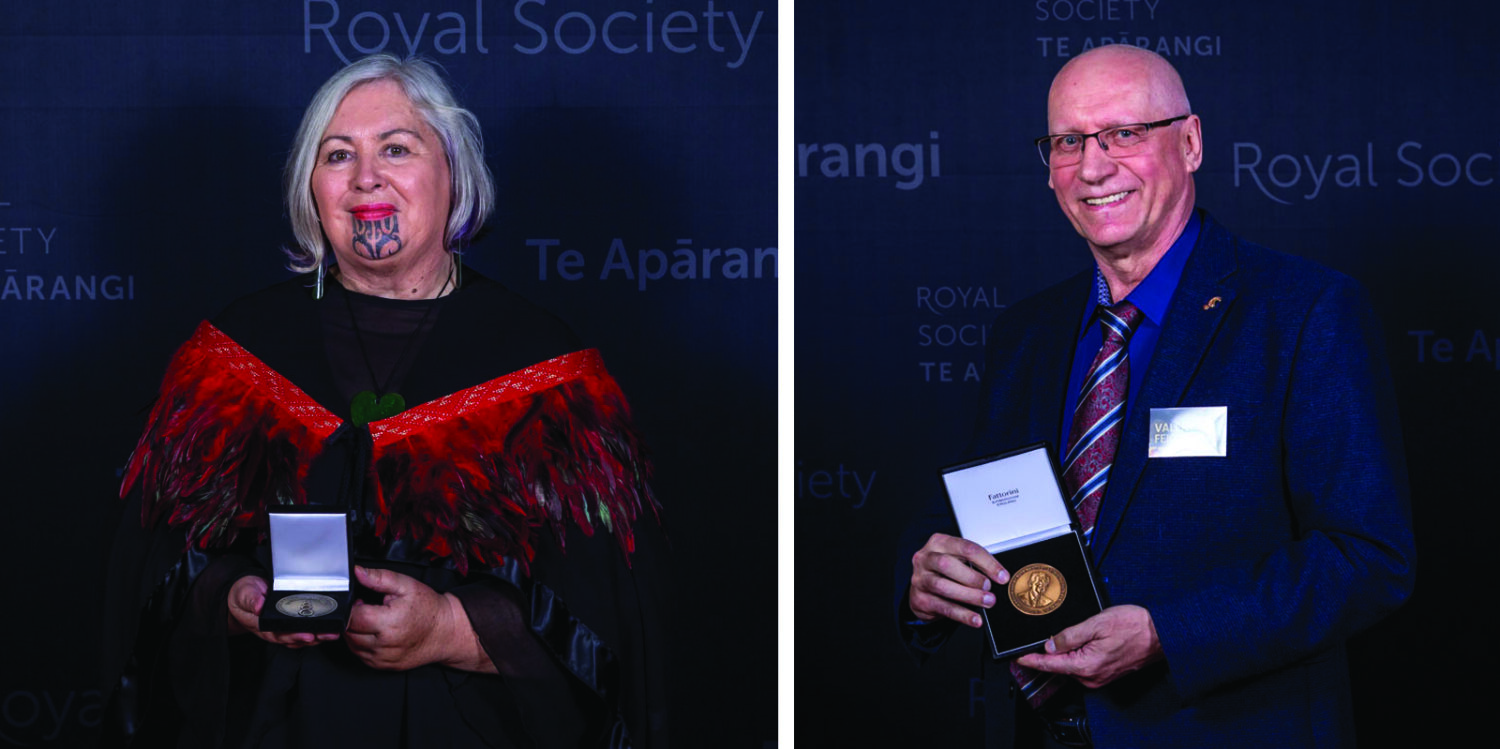 Winner of the Liley Medal for published research that makes a significant contribution to health and medical sciences was Professor Valery Feigin of Auckland University of Technology Te Wānanga Aronui o Tamaki Makau Rau.
His groundbreaking research published in Lancet Neurology demonstrated the global, regional, and national burden of stroke and its risk factors in all the world's 204 countries. It is the first time this has been studied.
The paper revealed that the world's burden of stroke continues to increase significantly, with the global incidence of stroke increasing by 70% between 1990 and 2019. Additionally, Professor Feigin demonstrated that a low ambient temperature is a risk factor for stroke, including in New Zealand where 10% of stroke burden could be attributed to low temperature, especially in the home.
Professor Feigin was the Principal Investigator for the Ageing Well-funded Stroke and CVD Prevention study.
Read more about the 2022 Research Honours Aotearoa awards.
{Image of Dr Moeke-Maxwell and Prof Feigin: The Royal Society Te Apārangi, with permission}