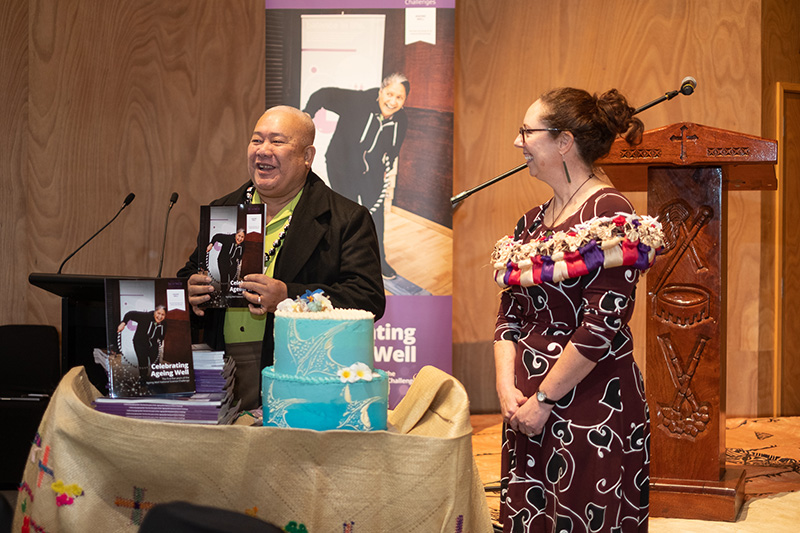 In the third issue of the Ageing Well newsletter for 2021, we feature:
An update from the Chair of Ageing Well, Dr Will Edwards

Celebrating Ageing Well's new book

A successful Pacific People's Fono in Auckland

Sharing our knowledge at the Local Government NZ Conference

Ageing Well researcher Joanna Hikaka receives Fulbright Award

New funding for Ageing Well researcher Associate Professor El-Shadan (Dan) Tautolo

Workshop: Learn the Ronnie Gardiner Method with Professor Ngaire Kerse

Plus conference, call for papers, and more.
Read these articles in Ageing Well's newsletter – Issue 3.
Not on our mailing list?
Sign up here and we'll send you periodic updates on what is happening at Ageing Well.