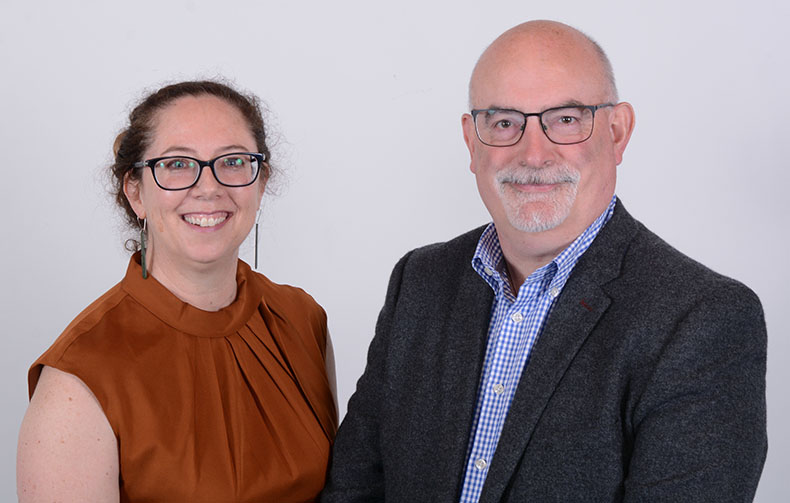 In the fourth issue of the Ageing Well Newsletter for 2021, we feature:
An update from the Directors of Ageing Well, Associate Professor Louise Parr-Brownlie and Professor David Baxter
A wrap up of the recent Vision for Ageing in Aotearoa Conference
ISAP member receives honour
Celebrating the International Day of Older Persons 2021
Research spotlight: the Kaumātua Mana Motuhake Project
Te Wiki o te Reo Māori 2021
Ageing Well researchers in the media
Update from our ACTIVATION program
Welcome to our new subscribers, and more.
Read these articles in Ageing Well's newsletter – Issue 4.
Not on our mailing list?
Sign up here and we'll send you periodic updates on what is happening at Ageing Well.