Ageing Well held our Symposium on November 26, 2020, at Te Wharewaka on the Wellington waterfront.
The day afforded researchers and group members a fantastic opportunity to strategise new ways to improve the impact their work can have on society, as well as to build connections that can help fuel new collaborations in ageing research.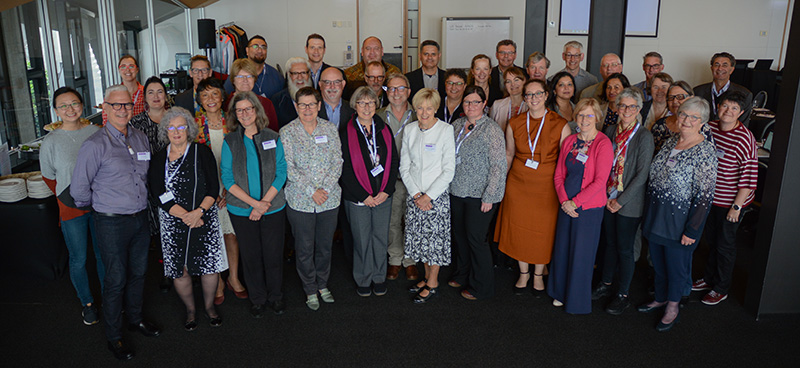 The theme of our day was 'increasing impact'. The workshop session was run by a team comprising Sarah Clark, Rangimahora Reddy, and Charles Waldegrave, and it produced some interesting and robust discussions in our breakout groups.
The Ageing Well Team wish to thank all the speakers and attendees for their participation. It was a wonderfully productive day and we look forward to seeing you in 2021.