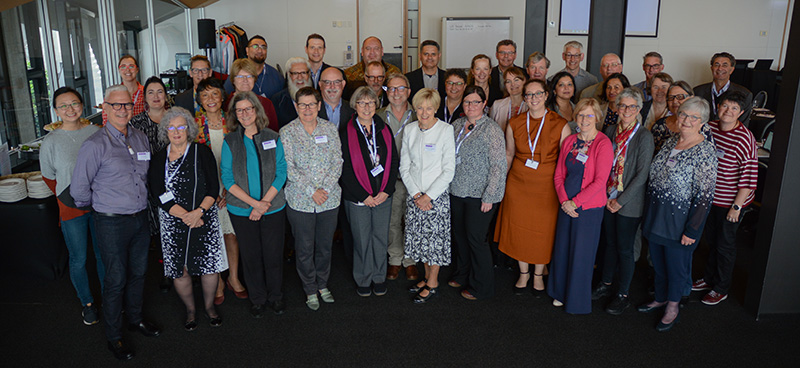 In the final instalment of the Ageing Well Newsletter for 2020, we feature:
An update from our Director, Associate Professor Louise Parr-Brownlie
Welcoming the new Minister for Seniors, Dr Ayesha Verrall
Wrap up of the Ageing Well Symposium 2020
Prestigious PhD Scholarship opportunities for Māori and Pacific Researchers
Big Postdoc opportunities to be announced in early 2021
Kaumātua launch Māori-designed cookie cutters
Call for abstracts for the International Conference on Neurology and Epidemiology (ICNE) 2021
Please note: Our office will be closed over the holiday period, from Monday, 21 December, and will reopen on Monday, 11 January, 2021.
The Ageing Well team wishes you and your whānau a happy holiday season! We look forward to seeing you rested and recharged in 2021.