The Independence and Housing Tenure Project: investigating how housing affects wellbeing, independence, social engagement, and dignity in older people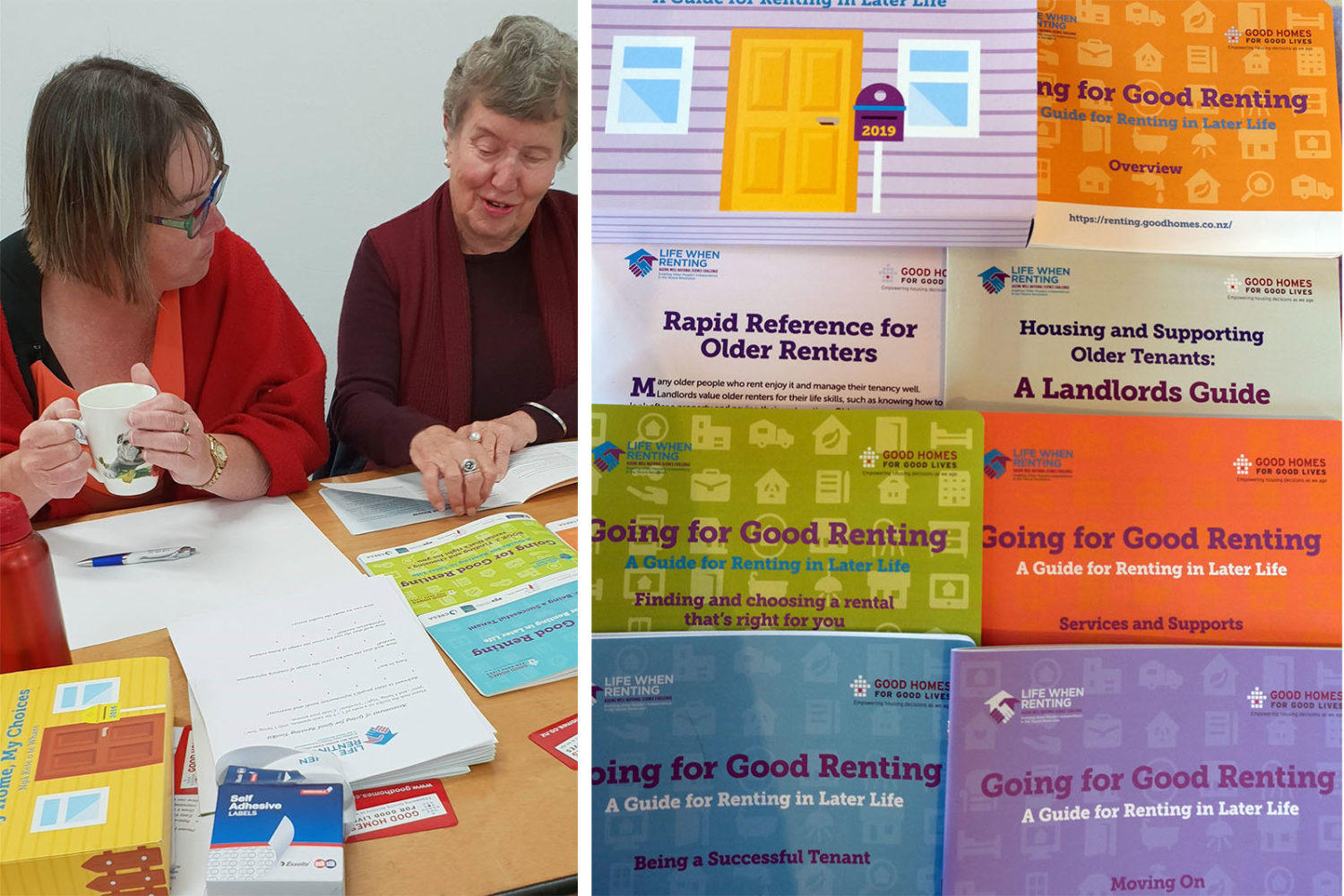 New Zealand used to boast one of the highest rates of home ownership in the western world, though now our owner occupation rates are falling rapidly to levels that prevailed in the 1930s. This movement of people from home ownership to the rental market has significant outcomes for older people and this was investigated by a team led by Dr Kay Saville-Smith, Director of the Centre for Research, Evaluation, and Social Assessment (CRESA).
The Independence and Housing Tenure study investigated the future of older people in an increasingly diverse New Zealand where structural population ageing is taking place at the same time as a housing tenure revolution.
Dr Saville-Smith with the multi-disciplinary and multi-organisation research team who explored seniors' lives when renting addressed several urgent questions related to these problems:
How will this rising reliance on the rental market impact on older people into the future?
}Will renting improve or hinder older people's wellbeing and independence?
Will renting alleviate or exacerbate cognitive and physical impairments?
And what impact, if any, will renting have on older New Zealanders' personal dignity and social engagement?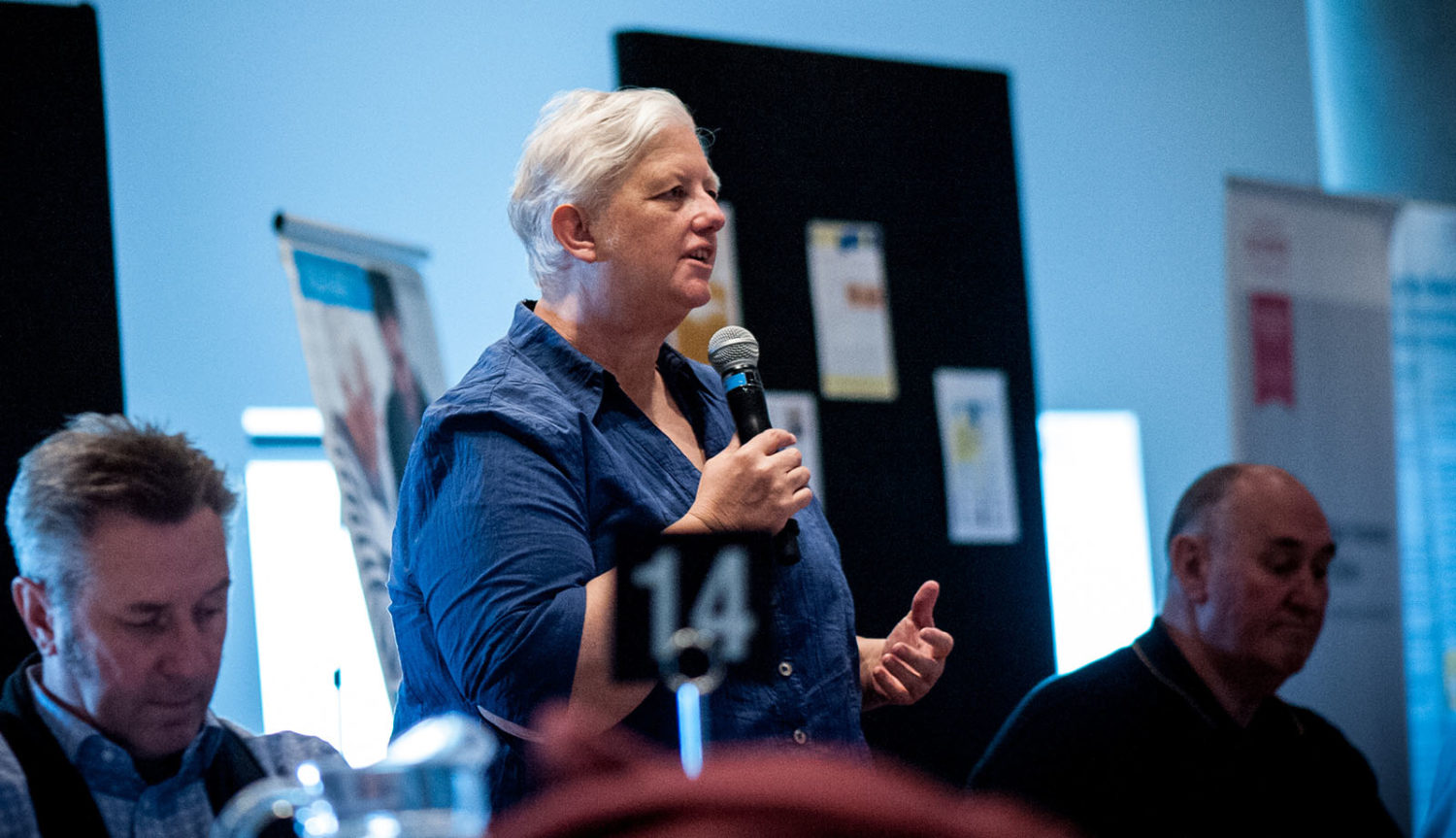 About the research
This multi-method research combined demographic and quantitative data with working with older people and communities to explore the impacts of tenure on older people and community wellbeing.
Dr Saville-Smith said of the experience, "One of the things that made this research innovative was the collaborative and enthusiastic nature of our stakeholders and seniors in helping build and test the tools we developed. They were heavily invested in their time and commitment to this research with us and were our partners in every step of the process.
"For the study, we assembled a team of expert researchers who each brought a differing experience and skill set to the table and this study was the result of a united effort," she said.
The findings of this wide-ranging research have informed policymaking, raised awareness in the community, and also helped develop a new tool for older people: Life When Renting – Going for Good Rent.
The Life When Renting Toolkit that the team produced has recently been updated and you can find it at the new Office for Seniors website.
Read more about the project in our Research Spotlight on the Independence and Housing Tenure Project on the PDF reader below.
2021-Celebration-Book-Saville-Smith