Understanding older Pacific peoples' views on ageing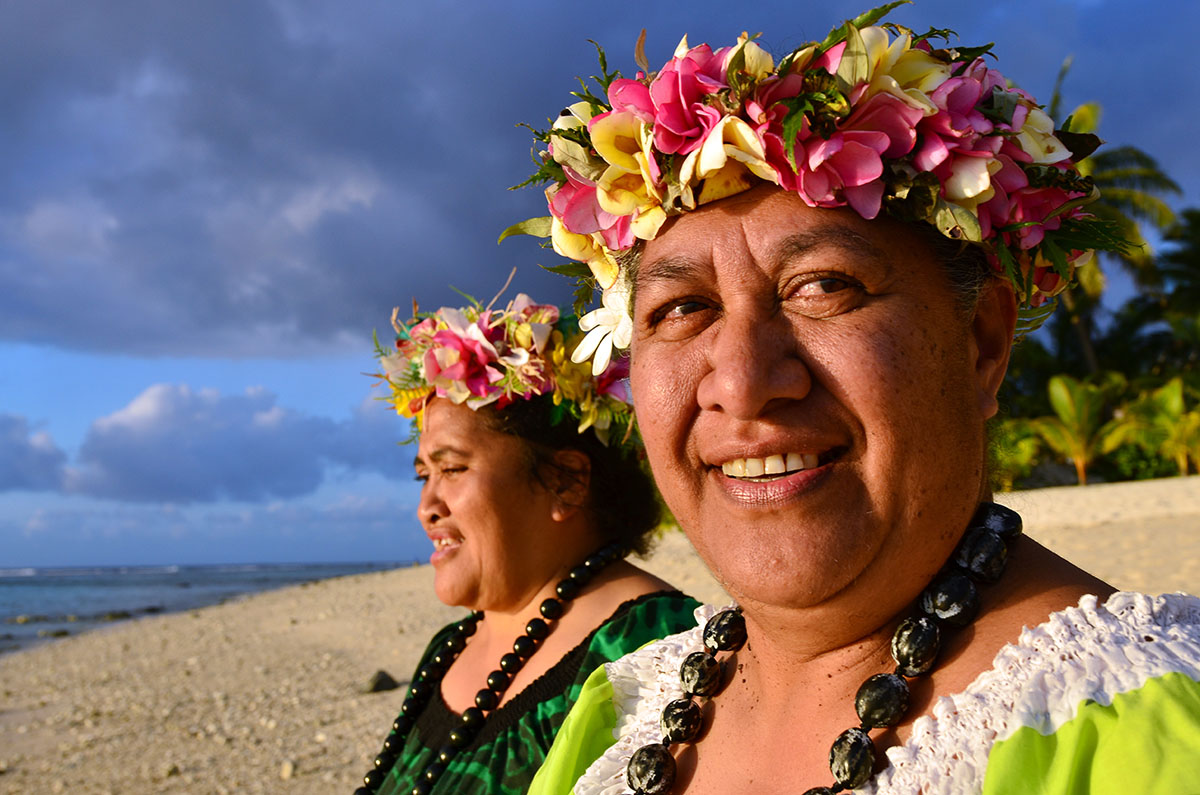 Pacific people are the only ethnic group in Aotearoa New Zealand whose mortality rate has stagnated rather than decreased in recent years. Associate Professor El-Shadan (Dan) Tautolo, Director of the Centre for Pacific Health Research Centre at Auckland University of Technology (AUT), together with Professor Janis Paterson, Dr Wendy Wrapson, and Professor Stephen Neville of AUT – sought to uncover Pacific peoples' views on ageing, their needs, and the barriers they encounter to accessing healthcare.
The Healthy Pacific Grandparents study sprung out of Associate Professor Tautolo's directorship of the Pacific Island Families Study, a longitudinal study of the 1,400 Pacific children born in Auckland in 2000. Some of the grandparents of the children in the longitudinal study volunteered to take part in the Grandparents study, with almost 100 Tongan, Samoan, and Cook Islands Māori grandparents taking part over a period of more than two years.
Co-created, collaborative research
One of the hallmarks of Ageing Well research is co-creating the research with the community it serves, and the Healthy Pacific Grandparents study was no different. Genuine engagement was a critical part of the process, and the reciprocal nature meant that researcher-Grandparents gained skills and the researchers gained knowledge.
"By design, the Pacific Grandparents were not simply participants, but also 'co-researchers'… leading the charge to fix the very health and wellbeing problems they faced," said Associate Professor Tautolo.
About the research
The grandparents' health priorities were somewhat unexpected. After much discussion, they wanted to focus on two achievable areas: foot health and literacy. Researchers set about supporting the participants to find ways to address these issues.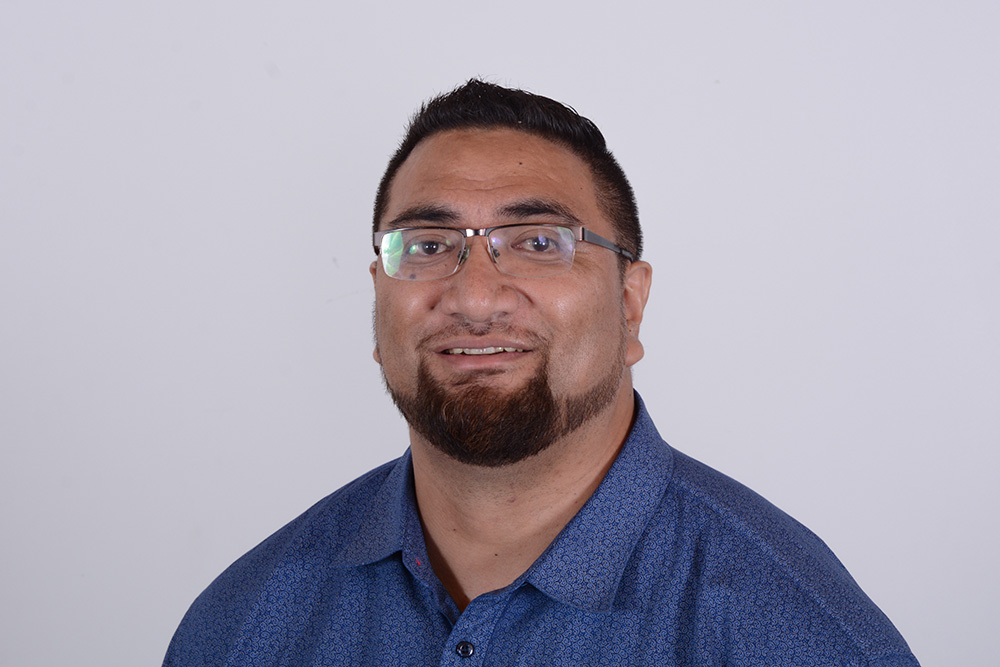 All of the grandparent-researchers were "very happy with the project" and the way their involvement refined and improved services that existed within the community for older Pacific peoples. Associate Professor Tautolo's team and the community of participants demonstrate the benefits of collaborative research partnerships, especially among a population that is often isolated and unheard.
Read more about the healthy Pacific Grandparents Project on the PDF reader below.
2021-Celebration-Book-Tautolo