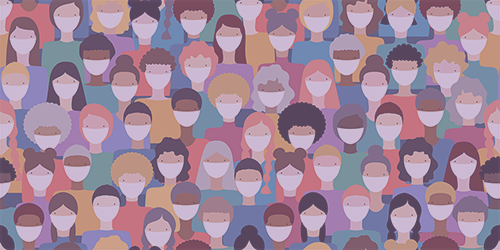 In the first instalment of the Ageing Well Newsletter for 2022, we feature:
An update from Ageing Well Director, Associate Professor Louise Parr-Brownlie
Helpful Covid-19 resources
Sending aroha to those affected by the earthquake and tsunami in Tonga
Te Are Paerangi Future Pathways
Research Spotlight: Healthy Pacific Grandparents
New publications by Ageing Well researchers and whānau
New funding opportunity from the HRC
New report: 'Older Māori and aged residential care in Aotearoa'
Our researchers in the news
Other helpful news and resources
Read these articles in Ageing Well's newsletter – Issue 1.
Not on our mailing list?
Sign up here and we'll send you periodic updates on what is happening at Ageing Well.