Ageing Well – Kia eke kairangi ki te taikaumātuatanga was proud to participate in Te Wiki o te Reo Māo  – Māori Language Week during the week of 13-19 September.
Te Wiki o te Reo Māori is the annual campaign led by the Te Taura Whiri i te Reo Māori (The Māori Language Commission) to get more New Zealanders speaking, hearing, and experiencing te reo Māori.
We were proud to join other organisations and individuals all over Aotearoa who committed to learning new kupu to keep the language strong. Also, we enjoyed learning kupu for brain research and health contexts from our friends Brain Research New Zealand.
Here are the six kupu and rerenga kupu the team at Ageing Well thought would be helpful to learn that fit well with the work we do ensuring all New Zealanders age well.
Ageing Well Kupu and Kupu Rerenga
Kia eke kairangi ki te taikaumātuatanga – to be held in high esteem in older age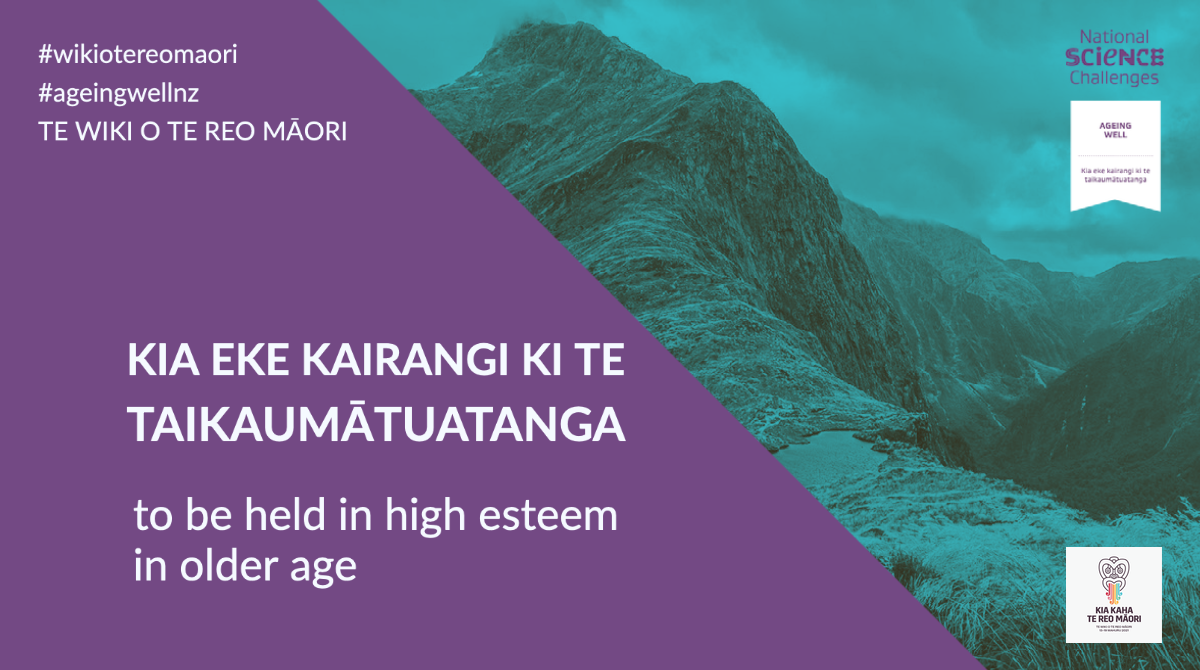 Harikoa – joy, happiness, delight or to be joyful, happy, delighted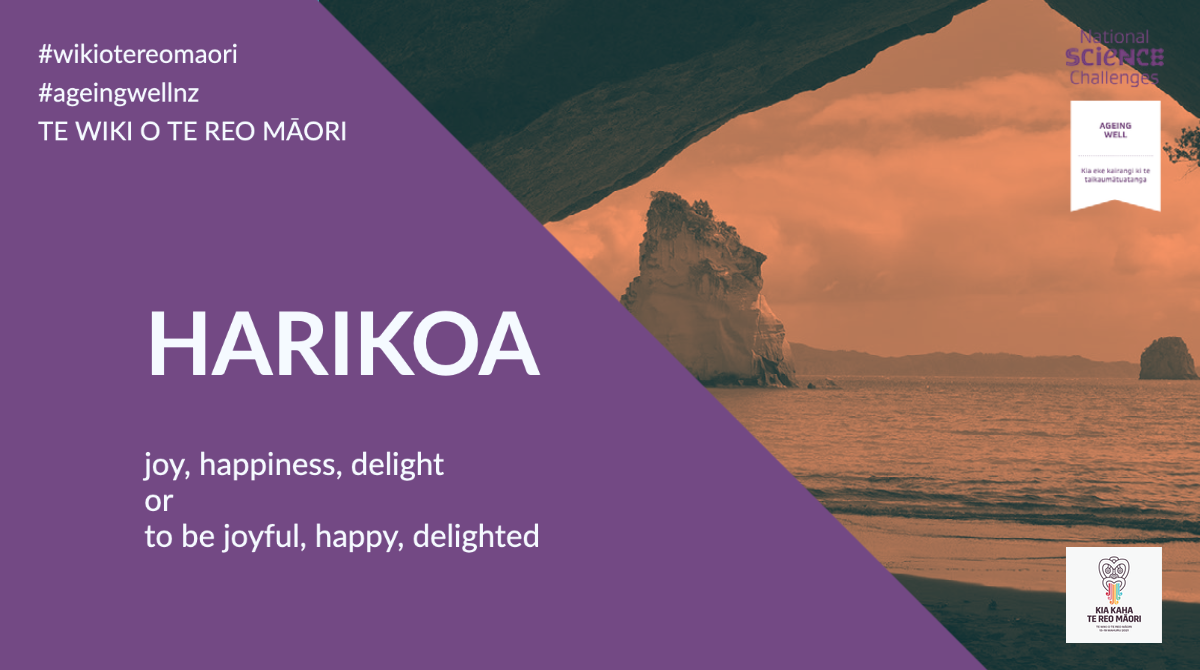 Pūmahara – thoughtful, learned, wise, astute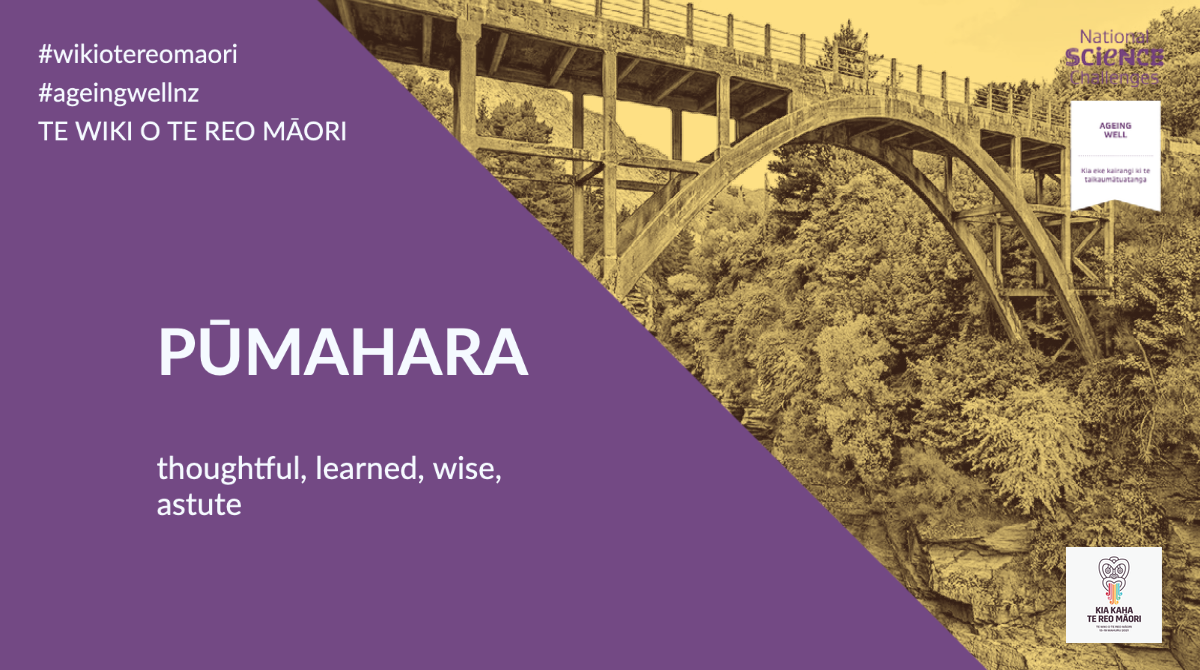 Ka eke anō i te puke ki Ruahine – She/he is climbing the mountain of Ruahine, meaning that she/he is growing older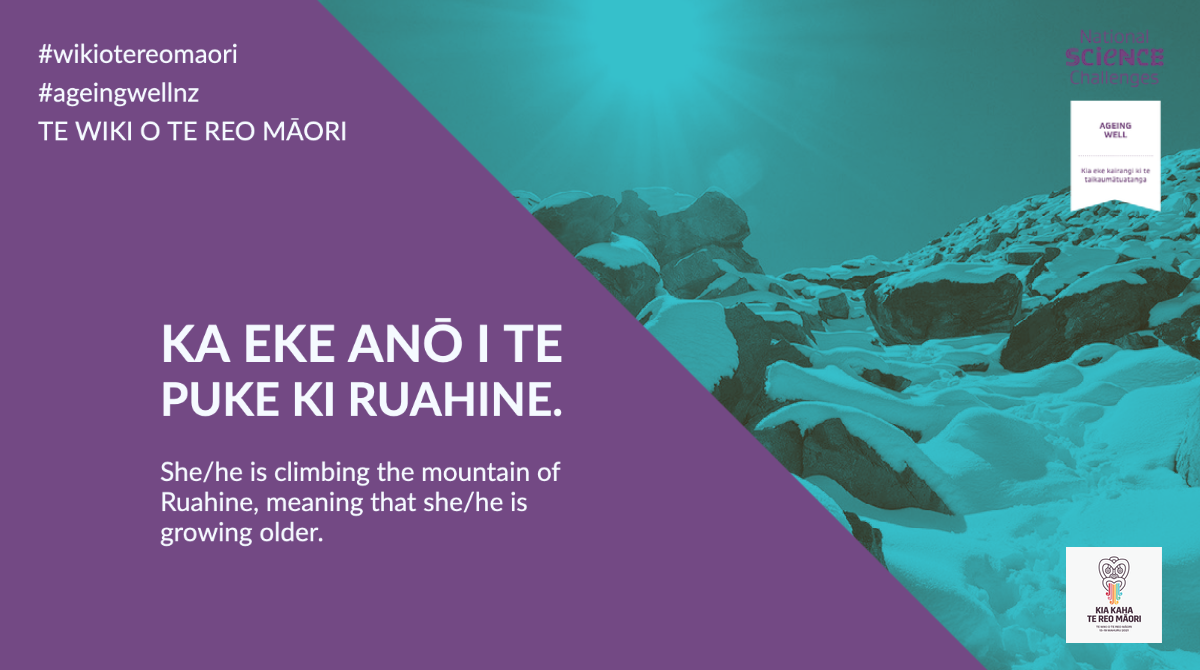 kia ora i te ora – to live life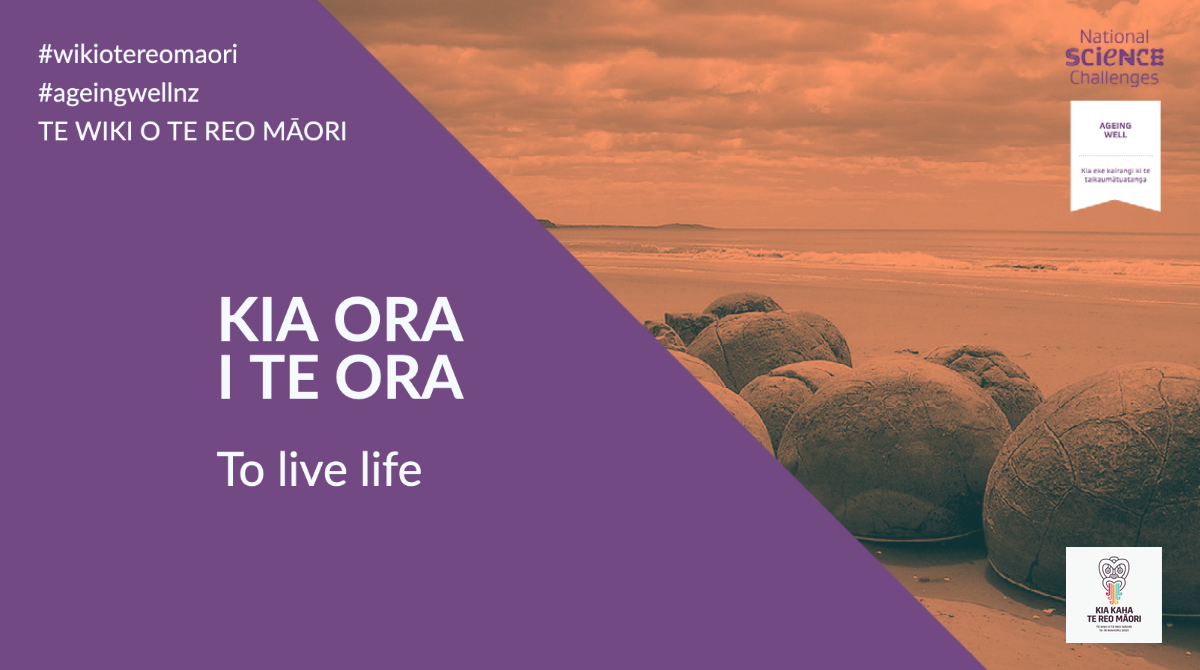 He aha te kai a te rangatira? He kōrero, he kōrero, he kōrero – What is the food of a leader? It is knowledge, it is communication.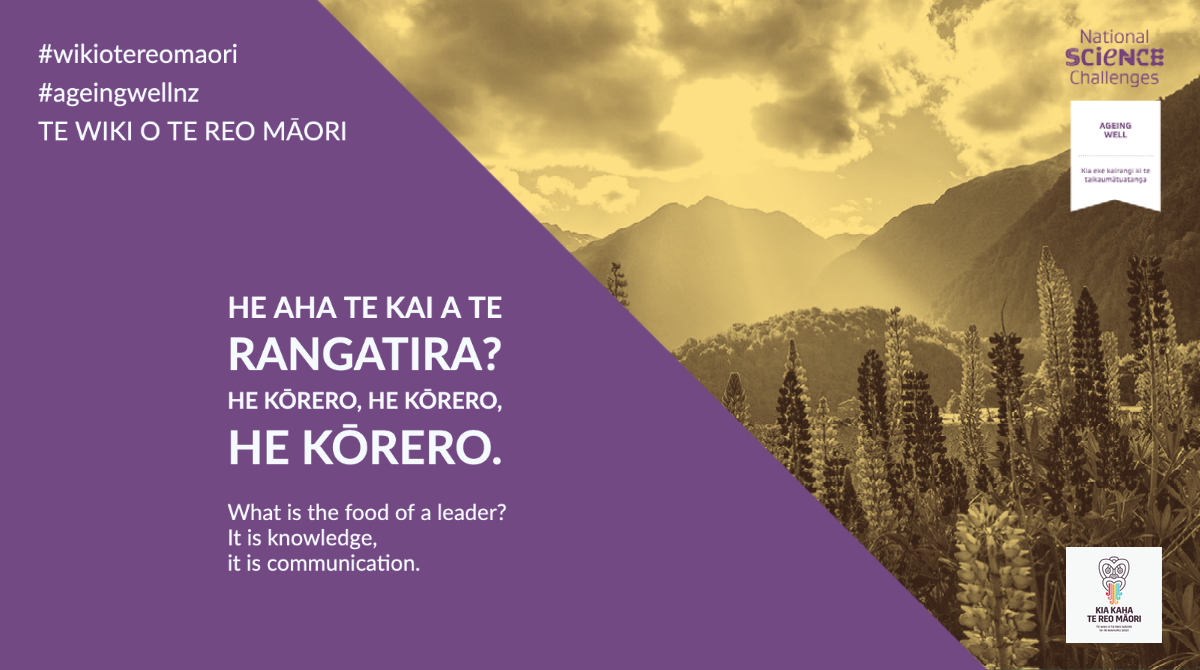 For further resources to incorporate more te reo into your daily life, visit Reo Māori.