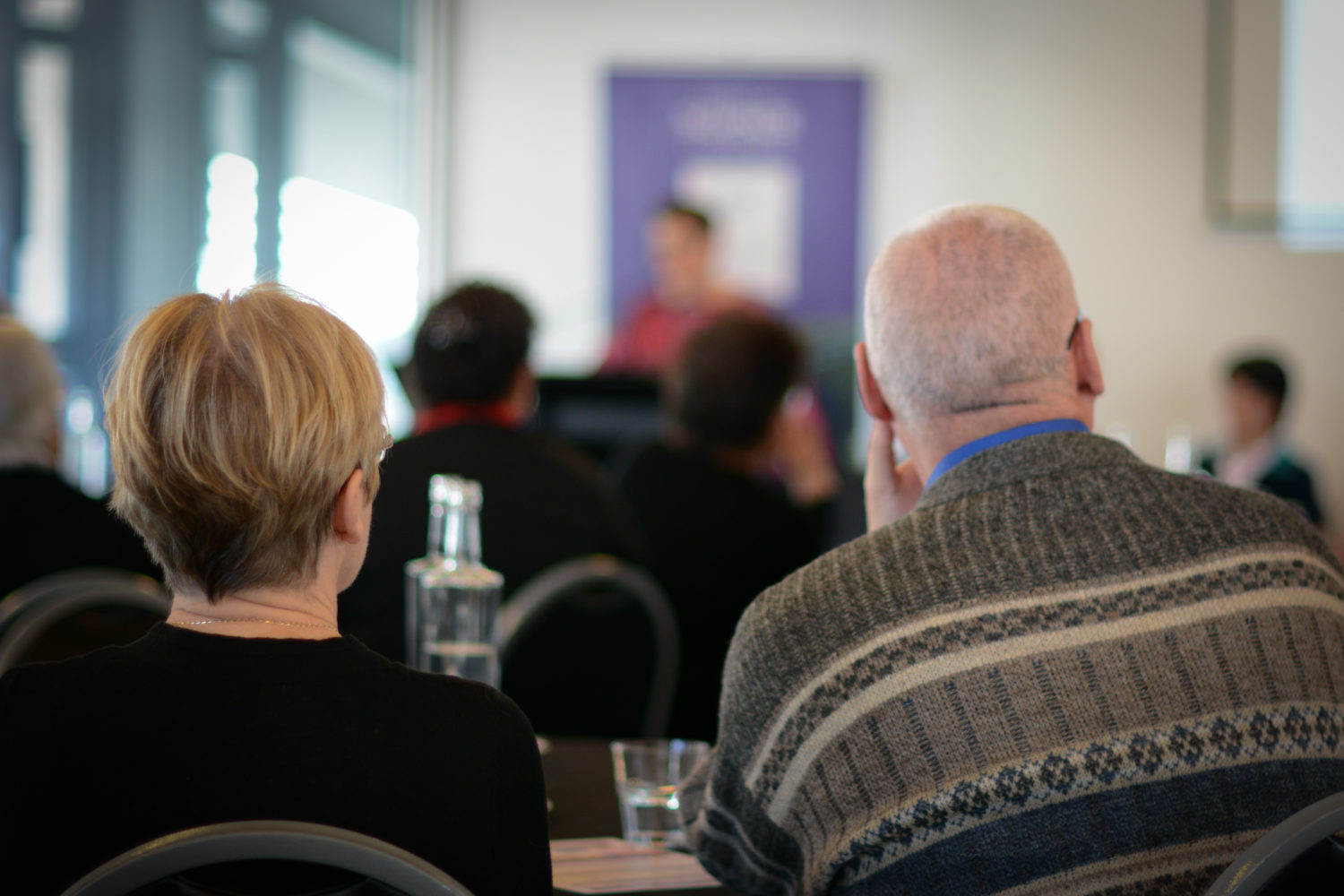 Attend a workshop, led by Ageing Well Principal Investigator, Professor Ngaire Kerse, to learn about the Ronnie Gardiner method, a cognitively challenging activity programme for healthy ageing.
When: Auckland, 21st and 22nd August 2021
Christchurch, 11th and 12th September 2021
Both days from 8 am – 5 pm
Costs: $255 – Employed (OT, PT, DT, other)
$185 – Self-employed, retired, student, volunteer, other
Teachers: Prof. Ngaire Kerse, (Auckland University, Auckland)
Jenny Gordon (RMTh, Auckland)
Kris Tynan (Exercise as Medicine, Christchurch)
Mariken Jaspers (Neuro-physiotherapist and RGM-trainer, Netherlands)
André de Jong (RGM-trainer, Netherlands)
This is an opportunity to train in RGM as we are establishing this method in NZ.
The Ronnie Gardiner Method (RGM) is a powerful multi-sensory exercise method for the brain. It combines the rhythm, movement and speech to help improve concentration, coordination, balance and memory. It also enhances energy and lifts the mood. RGM is beneficial for those living with neurological disorders such as MS, stroke or Parkinson's disease, early stages of dementia, children with reading or learning problems and senior citizens.
The introduction course is the first of two steps on the path of becoming a certified RGM-practitioner. After completing the follow-up course, you will have sufficient tools to put together a varied program for all conceivable target groups. To become a certified RGM practitioner, it is necessary to take both courses.
The course is useful for those working with individuals or groups, with disorders of the central nervous system and who seeks to complement and enrich existing treatment methods within their field of practice. RGM training is recommended for those working in health care (such as hospitals, aged care, day care, rehabilitation centres, private practices), healthy ageing and education (eg. teacher aids, SEN teachers, coaches).
During the two-day introductory course we will cover the 7 basic symbols/movements, the theory behind RGM, brain plasticity in relation to RGM as well as the power of rhythm and global, practical music analysis for RGM-use.
The courses is open to: Music Therapists, Speech Therapist, Occupational Therapists, Diversional and Recreational Therapists, Physiotherapists, Teachers, Community Support Workers, Mental Health Workers, Neuropsychologists, Rehabilitation Doctors.
It is expected that participants have an affinity with music (you do not need to play an instrument) and a sense of rhythm. In addition, participants must have the opportunity to put what they have learned into practice. If you are not sure whether you meet these requirements, please contact us so that we can assess together to what extent it meets your needs and what is possible.
Numbers will be limited to 20 people to allow maximum learning.
Participants will be informed about upcoming ground courses.
For further information about the course please contact Orquidea Tamayo Mortera, Mob: 021 818 344.
Email: orquideatamayomortera@hotmail.com
For further information about the RGM: www.rgm-nederland.nl (select GB)