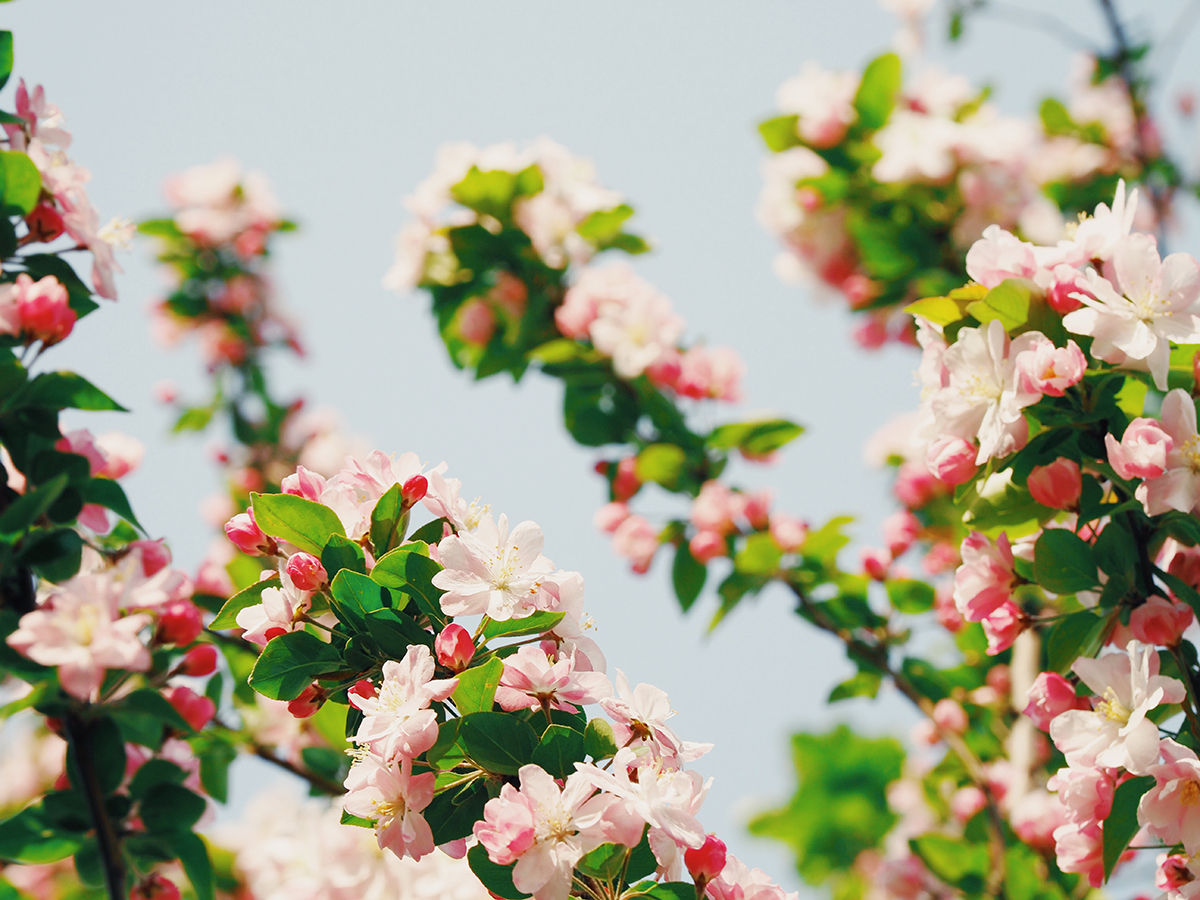 Early next month, leading researchers from Ageing Well National Science Challenge will present at the annual NZ-China Non-Communicable Disease Research Cooperation Forum.
The annual forum is to collaborate and discuss research in the area of non-communicable disease between the two countries over the next few years and to identify potential joint research programmes. The spotlight of this event will be on the three health-related National Science Challenges – Ageing Well, A Better Start, and Healthier Lives.
Co-Director of Ageing Well, Professor David Baxter, will be leading the Ageing Well-focused discussion. Also speaking are Ageing Well researchers:
Associate Professor Rita Krishnamurthi will be presenting 'Health and wellness coaching for chronic conditions'

Charles Waldegrave will be discussing 'Measuring loneliness developed from the co-created research with non-Western cultural groups'

Professor Barry Milne will speak on 'The value of population level data for lifecourse research'.
The primary areas of exploration at the forum are brain science, cancer, cardiovascular disease, diabetes, and the role of big data.
Forum Details
Researchers are invited to attend the virtual forum.
The first session is on Tuesday, 5 July, from 1-4pm, and the second is on Wednesday, 6 July from 12.30pm-4.30pm.
The event is hosted by The New Zealand-China Non-Communicable Diseases Research Collaboration Centre (NCD CRCC), MBIE and co-organised by China National Centre for Biotechnology Development (CNCBD), MoST.
[image: Jimmy Chang on Unsplash]