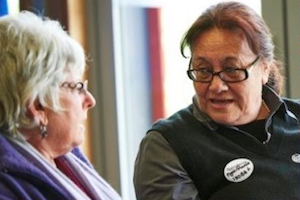 From the highest rates of home ownership in the western world, NZ's owner occupation rates are falling rapidly to levels that prevailed in the 1930s. How will this rising reliance on the (mainly private) rental market impact on older people into the future?
We ask to what extent will reliance on the rental market:
Inhibit or support older people's wellbeing and independence
Promote or reduce older people's on-going social, economic and cultural contributions and reciprocities
Reduce or support the mitigation of mental, physical, or cognitive disability to maximise engagement and personal dignity
Our research explores those impacts and dynamics.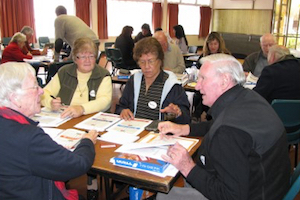 We work with older people and stakeholders in New Zealand's diverse communities to identify adaptive strategies and tools that will mitigate negative impacts and optimise opportunities for older people. We aim to not only add life to their own years but continue to be productive, contributing and valued members of their communities.
This is multi-method research which combines demographic and quantitative data with working with older people and communities to explore the impacts of tenure on older people and community well-being.