Directorate and Operations Group
---
Director – Professor David Baxter
Professor David Baxter TD is the Director of Centre for Health, Activity and Rehabilitation Centre at the University of Otago, New Zealand; he is also a Visiting Professor at the University of Ulster (UK), where he completed his undergraduate and doctoral training. David previously led the University of Otago's multidisciplinary Research Theme on Rehabilitation and Disability (2007–2011), and is currently Director for the New Zealand National Science Challenge research consortium for Ageing Well. David's research expertise is in the fields of rehabilitation, low back pain, complementary and alternative medicine, as well as in laser medicine. His current projects include physical activity interventions (principally walking interventions) for health, photobiomodulation of delayed wound healing, and clinical effectiveness of acupuncture (including laser devices) as an alternative to needles in treatment of pain. Professor Baxter has authored or co-authored over 200 peer-reviewed research papers in high-impact peer-reviewed journals, and contributed to various textbooks including DeLisa's Physical Medicine and Rehabilitation (5th edition). He is the Editor in Chief of Physical Therapy Reviews, and a member of the Editorial Boards of a number of other international peer-reviewed journals. He has presented multiple platform or poster presentations and educational workshops at national and international meetings. David has been recognised as a Fellow of the Royal Academy of Medicine in Ireland, the International Academy of Lasers in Medicine and Surgery, and the American Society for Lasers in Medicine and Surgery.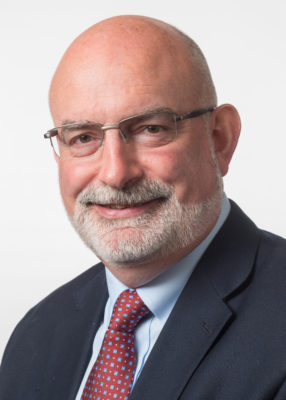 ---
Deputy Director – Associate Professor Debra Waters
Associate Professor Debra Waters is the Director of Gerontology Research at the University of Otago, which is a split appointment between the Department Medicine in the Dunedin School of Medicine, and School of Physiotherapy. She is also the Director of the University of Otago Research Theme "Collaboration of Ageing Research Excellence" (CARE). She is the Vice President for the New Zealand Association of Gerontology and a member of the Southern Wide Multi-Sector Falls Governance Group, the South Island Fall and Fracture Liaison Service, the US National Council on Aging Falls Prevention Coalition, and the Otago Partners for Elder Needs (OPEN)—a multi-sectorial group based in Dunedin. She has been conducting gerontology research since 1996 with a focus on sarcopenia, frailty, and falls and also holds a research appointment at the University of New Mexico Health Sciences Center in the US. She collaborates with the Institute on Ageing at the University of Toulouse, France and more widely across New Zealand, Europe and the UK.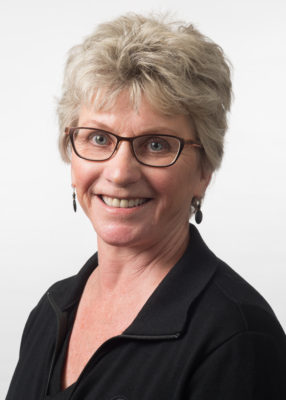 ---
Deputy Director – Dr Reremoana Theodore
Dr Reremoana (Moana) Theodore (Ngapuhi, Te Arawa) is a Senior Research Fellow at the University of Otago and the Co-Director of the National Centre for Lifecourse Research (NCLR). Moana is an Investigator in a number of longitudinal research projects including the Graduate Longitudinal Study New Zealand, the Dunedin Multidisciplinary Health and Development Study, and Te Kura Mai i Tawhiti – a Māori community research programme. Her research interests include lifecourse research, Māori health and education, and the development of chronic disease. Between 2013 – 2015, Moana was a Health Research Council (HRC) Erihapeti Rehu-Murchie Postdoctoral Fellow. She is currently a member of Brain Research New Zealand, the Edgar Diabetes and Obesity Research Centre, and the University of Otago's Te Poutama Māori (Māori academic staff caucus), Te Koronga (Indigenous Science) and Poutama Ara Rau research themes.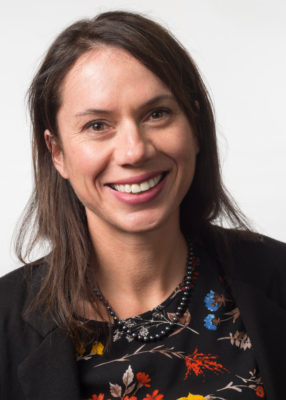 ---
Manager – Lisa Davis
Lisa Davis comes to us from the Faculty of Law at University of Otago, where she has been working on a national-level research project on costs and delays in civil cases before the High Court. Having originally trained and worked as a community and social worker, Lisa is also a trained lawyer with previous experience in working as in-house counsel in the University's Research and Enterprise Office. Over her career she has gained experience in engaging with different communities, working within community-funded agencies, and in managing funder relationships, as well as significant research and community projects.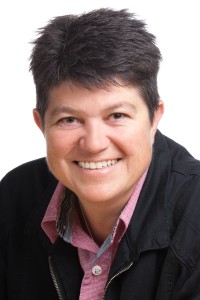 ---
Assistant Research Fellow - Poonam Mehta
Dr Poonam Mehta is an Assistant Research Fellow at Ageing Well. She also works part-time as an Assistant Research Fellow at the School of Physiotherapy for a Lottery Health Research Grant funded project on ageing and chronic pain. Her doctoral research was in the area of Neuropathic pain and was completed in 2015; her thesis was entitled "Neuropathic pain: Outcome measures and their psychometric properties". This study focused on identifying the reliable and valid outcome measures for diabetic neuropathic pain. Her current research interests are in the health and wellbeing of ageing people and through her current roles she is further developing her skills and passion for research in the area of ageing health and wellbeing. She joined the team in April 2017.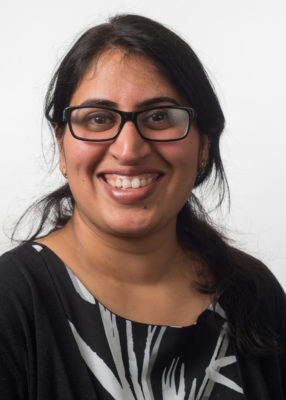 ---
Challenge Administrator – Tania Williams
Information pending – watch this space
---