Ageing Well wishes to congratulate the team at the James Henare Māori Research Centre for winning the Waipapa Taumata Rau/University of Auckland Research Excellence Medal.
Led by Ageing Well Principal Investigator, Associate Professor Marama Muru-Lanning, the team won the award for numerous research projects centred on the experience of kaumātua and kuia.
Two Ageing Well-funded projects guided by Associate Professor Muru-Lanning were Phase 1 'Ngā Kaumātua, ō Mātou Taonga' – a health feasibility study in Te Tai Tokerau, and Phase 2 'Mā mua ka kite a muri; mā muri ka ora a mua' which investigates intergenerational support for kaumātua health in two Tai Tokerau communities, using a kaupapa Māori approach.
Congratulations to Associate Professor Muru-Lanning and to the team on such a wonderful honour.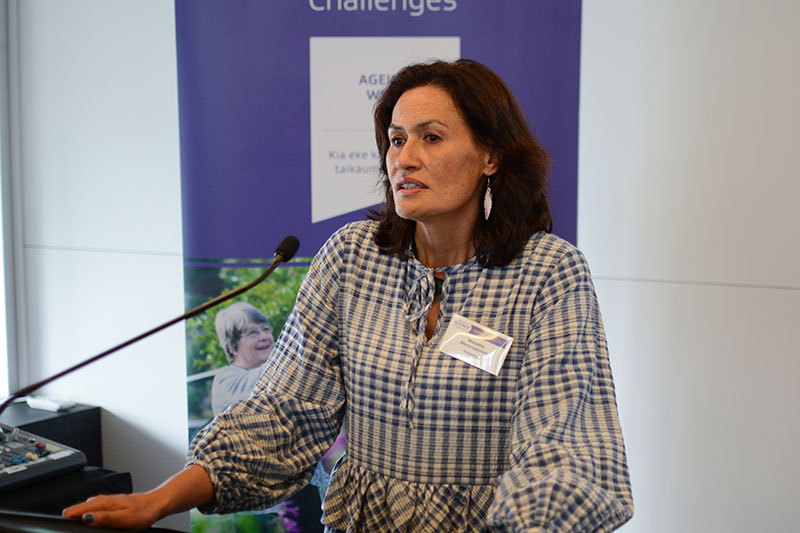 ***
We also wish to congratulate our International Science Advisory Panel member, Professor Angus Hikairo Macfarlane, on being made a Fellow of the New Zealand Psychological Society.
Earlier in the year, Professor Macfarlane was made a Companion of the New Zealand Order of Merit in the Queen's Birthday honours for his services to education, psychology and Māori.
He is currently Professor of Māori Research at the University of Canterbury, and his own research focuses on exploring Indigenous and sociocultural imperatives that influence education and psychology.
The Ageing Well whānau wishes to congratulate Professor Macfarlane on the most recent honour for his long-standing dedication to his work.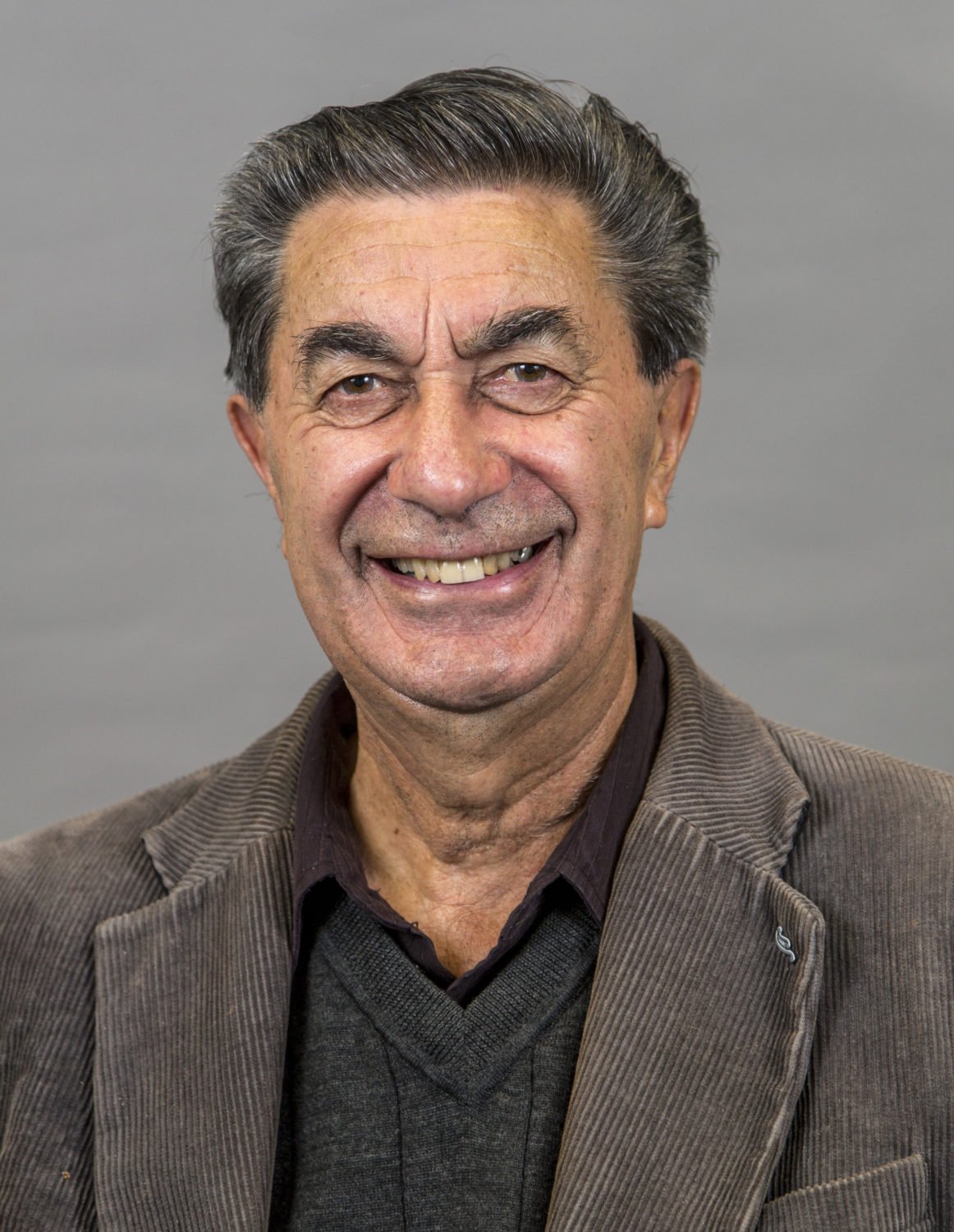 ***
The team also would like to congratulate Dr Hamish Jamieson on being promoted to Associate Professor at the University of Otago, Christchurch.
Associate Professor Hamish Jamieson is a medical specialist in older persons health and is the clinical leader of the Big Data and Better Ageing Research Group. He is an Ageing Well Principal Investigator Ageing Well projects have included Phase 1 Risk Factors in Reduced Social Engagement (as co-PI with Dr Sally Keeling) and Drug Burden Index, and Phase 2 Reducing Social Isolation with Big Data.